A PIONEER IN THE DESIGN AND MANUFACTURE OF ELECTRICAL INSULATORS SINCE 1946
Research and Development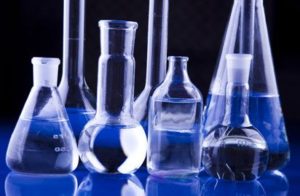 Research and Development
SEG is also a Research and Development center. The Scientific, Commercial and Quality divisions work together with the objective of developing existing production areas and creating new innovative formulas.
Thanks to our R&D pole, we are ready to put our know-how and our production tools at your disposal to formulate new dielectric products, but also products for fields other than electrical insulation.
The mission of the R&D pole is to create and invent products that offer new functions to satisfy our customers.
SEG's R&D division also aims to generate new large-scale projects to ensure the sustainability of our activity, but also to reduce
environmental impacts
and health, by eliminating VOCs, or even eliminating the presence of CMRs, with revolutionary formulas, while remaining experts in our basic products.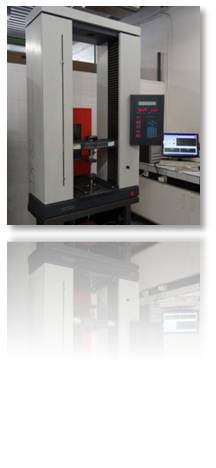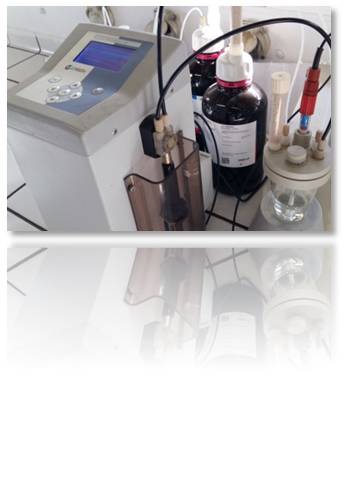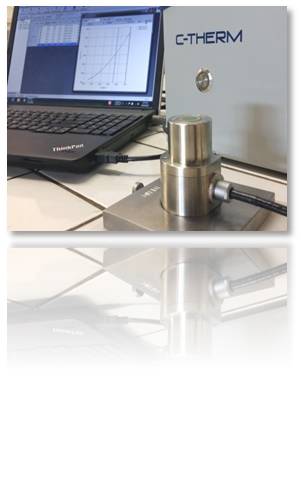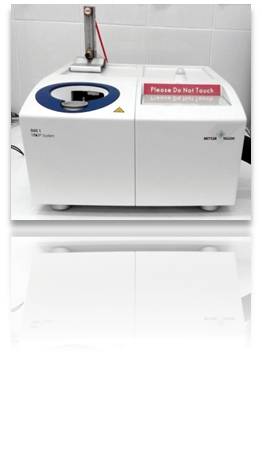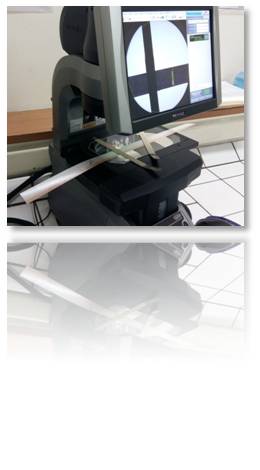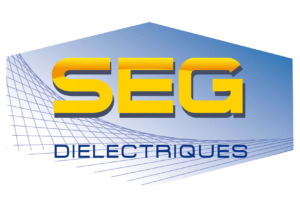 "For each of its departments, the objective is to offer solutions that take into account the economic concern for the user and product performance."
Our R&D team is here to answer all your questions.
You can send us your Research and Development requests using the form below: